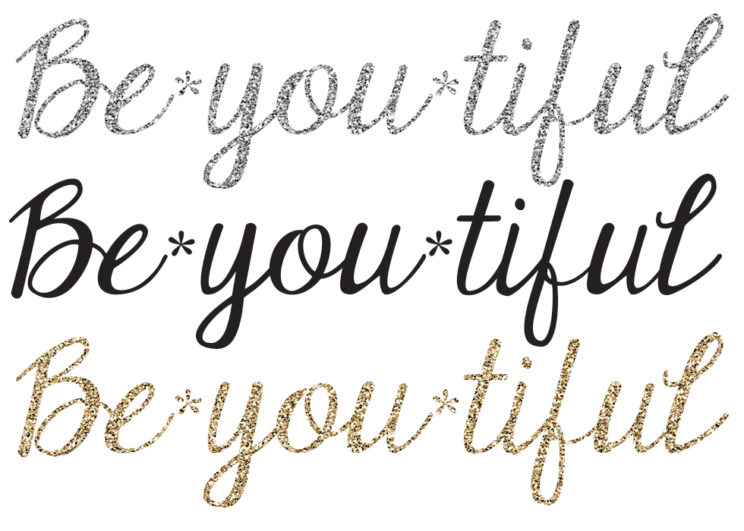 Missouri Ministers' Wives Retreat 2019
A retreat for Wives of Licensed Ministers, Licensed Lady Ministers and Women of Worth.
February 28 – March 2, 2019
Special Guest Speaker:  Kim Haney
NEW LOCATION!!  Chateau on the Lake
415 North State Highway 265
Branson, MO 65616
Ministers' Wives Retreat 2019 will be an event you will not want to miss! There will be sessions, crafts, meals, and more. Attendees will enjoy the casual atmosphere, the flexible schedule with plenty of free time, and the opportunity to get to know one another better. This retreat is exclusively for the wives of licensed ministers, lady licensed ministers, and Women of Worth.
SPEAKER:   We are excited to have Kim Haney returning to Missouri to share her wisdom and her heart for ministry.  Kim has served in ministry for over 24 years.   She has a Bachelor of Arts from Christian Life College.  She currently presides over the women's ministries at Christian Life Center, is an instructor at Christian Life College, and speaks at various women's events.  She is a licensed minister with the United Pentecostal Church International, and is the author of several books that are sold by the Pentecostal Publishing House.
REGISTRATION:   $50.00 / $60.00  Click HERE to Register to attend!
RESERVATIONS:  Room rate of $119.00+taxes per night for Mountain View Double Queen Room.  Breakfast IS NOT included.    Check in time is 4 PM.  Check out time is 11 AM.  A 1-night deposit will be charged at time of booking. Cancellation or changes only allowed 3 days before check-in date.
Guests can call the Chateau on the Lake 888-333-5253 room reservations 7 days a week from 8am -8pm.  No code is needed only the dates and name of the event.  Or click on the direct link below to make online reservations.
https://reservations.travelclick.com/11529?groupID=2026842
Guests wanting to book pre- or post- dates can call and speak with a reservation representative to see what is available in the hotel.
BE-YOU-TIFUL        be-YOU-tiful (pun)
Play on word that means that you're beautiful when you decide to be yourself.
                  #beautiful #be you #be yourself #authentic #genuine
http://www.urbandictionary