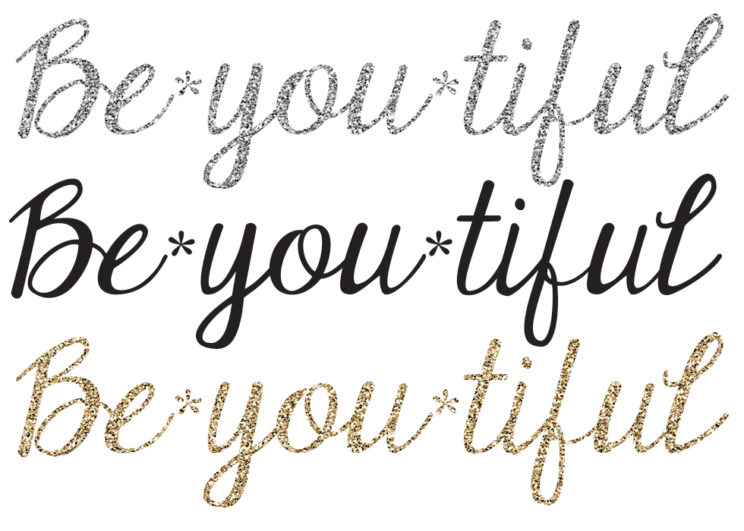 Missouri Ministers' Wives Retreat 2021
A retreat for Wives of Licensed Ministers, Licensed Lady Ministers and Women of Worth.
Ministers' Wives Retreat 2021 will be an event you will not want to miss! There will be sessions, crafts, meals, and more. Attendees will enjoy the casual atmosphere, the flexible schedule with plenty of free time, and the opportunity to get to know one another better. This retreat is exclusively for the wives of licensed ministers, lady licensed ministers, and Women of Worth.
DATE:  March 18-20, 2021
LOCATION:  Chateau on the Lake – Branson, Missouri
SPEAKER: We are excited to have Barbara Hilderbrand as our Speaker. Sister Hilderbrand is the Ladies President of the Wisconsin District of the UPCI.
REGISTRATION: $50.00 / $70.00 after March 10, 2021
RESERVATIONS: Room rate of $125.00+taxes per night for Mountain View Double Queen Room. Breakfast IS NOT included. Check in time is 4 PM. Check out time is 11 AM. A 1-night deposit will be charged at time of booking. Cancellation or changes only allowed 3 days before check-in date.
Guests can call the Chateau on the Lake 888-333-5253 room reservations 7 days a week from 8am -8pm. No code is needed only the dates and name of the event.
BE-YOU-TIFUL        be-YOU-tiful (pun)
Play on word that means that you're beautiful when you decide to be yourself.
                  #beautiful #be you #be yourself #authentic #genuine
http://www.urbandictionary