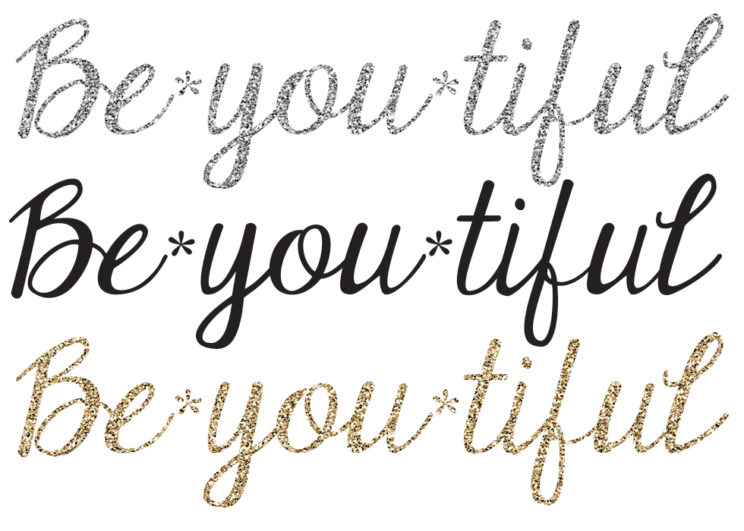 Missouri Ministers' Wives Retreat 2023
A retreat for Wives of Licensed Ministers, Licensed Lady Ministers and Women of Worth.
Ministers' Wives Retreat is held every other year so our next event will held March 16-18, 2023 in a NEW location in Cape Girardeau, Missouri.  It will be an event you will not want to miss so start making your plans now to attend! There will be sessions, crafts, meals, and more. Attendees will enjoy the casual atmosphere, the flexible schedule with plenty of free time, and the opportunity to get to know one another better. This retreat is exclusively for the wives of licensed ministers, lady licensed ministers, and Women of Worth.
More details will be posted here when they are available.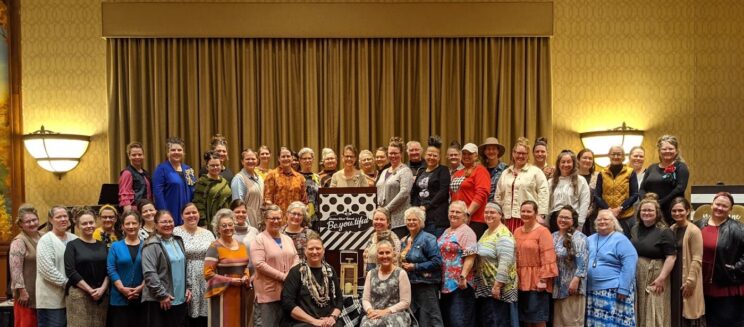 BE-YOU-TIFUL        be-YOU-tiful (pun)
Play on word that means that you're beautiful when you decide to be yourself.
                  #beautiful #be you #be yourself #authentic #genuine
http://www.urbandictionary